Some people think that investing in stocks is as easy as going to a 7-eleven convenience store and buying what you want. However, in my opinion, to be able to become successful in investing in stocks you need to have a proper knowledge and proper discipline. Based on my own experience, below are the 7 prerequisites that you need to do before venturing in stocks investing: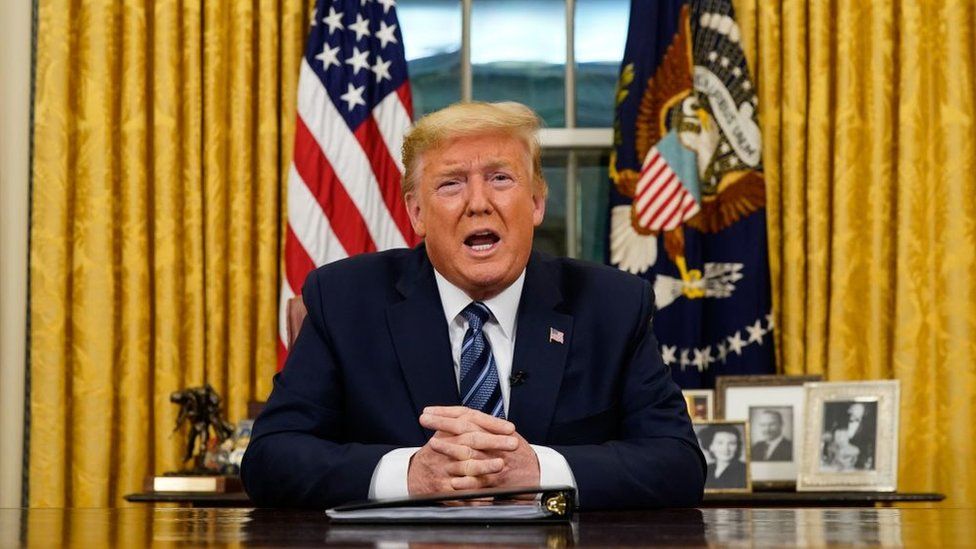 1. Put your finances in order
I remember one of my friend asked me, "How can I invest in that "stock" thing that you've mentioned? I'm really interested in trading stocks to earn money. But first, can you lend me some money because I used up my salary in buying a new netbook and I need to pay my electricity bill …"
Imagine! How can someone think of investing in stocks when he can't even prioritize his expenses. People who invest in stocks without proper financial plan will either end up more broke or in jail. Reason is because they are the one that gets emotional and panic during the bear market and loses money stock news world. Also beware of turning the stock market into online casino as it can be addicting and like any gambling will result to losses. If you're in debt and you're living hand to mouth, you should first make a budget plan and payment plan to reduce/eliminate your debt by prioritizing expenses and cost cutting. Only once you are out of chaos then you can proceed to the next step.
2. Save money consistently and religiously
Saving money is actually a co-requisite and/or integrated to your debt-payment and budget plan mentioned in number 1. The "Pay Yourself First" mantra that you've always heard is true and effective. And when I say "save money religiously", I literally mean you need to do it as if it is a mortal sin not to save money. Make frugality a habit and you are guaranteed of achieving the wealth that you have been dreaming of. In any investment, money is needed either for capital or perhaps for your personal needs while waiting for the result of your venture so there's no such thing as starting business at absolute zero capital. (or maybe there is … in Neverland).
3. Create an Emergency Fund
Emergency Fund is a reserved money that you can use in case of emergency like accident, sickness, death, losing your job, or anything that you can define as emergency. I'm not trying to scare you but things like these are not impossible to occur.
Stock investing should be long term and so I always tell my friends to invest only spare money or money that you will not need in the near future. To be more objective, you can invest money that you will not need in the next 5-10 years or even longer. If you have an emergency fund, this will serve as your cushion to protect you during emergency without forcing you to sell your stocks at a loss. Having this fund will also keep your sanity no matter what happen to the market be it bear, bull, pig or any animal type of market. Here in Korea, it is common to hear news about people committing suicide during the 2008 financial crisis so keep this step a must. In my case, I put up an emergency fund that is equal to my annual expenses. Consensus dictates at least 6 months worth of your living expenses.
4. Study about Stocks and Financial Management
There are a lot of technical words or trading jargon in the stock market world and it is important to learn it to avoid mistakes. In my history of stock investing, the first and only loss I incurred is when I bought MEG without understanding about warrants. In addition, you need to be savvy in personal finance management since stock investing is just part of your portfolio. As a golden rule in personal finance, don't invest everything in stocks. You should consider bonds, money market, mutual funds, real estates and etc as other instruments of diversification and be the expert yourself in optimizing your risk and return.
5. Know the listed companies
The common mistake of investors is investing in ticker symbols and their corresponding charts. They didn't even know what is the business of those companies. (Heck, they didn't even know what the ticker symbol stands for!). I tried to study technical analysis before but all I see was unpredictable trend of stock price. Maybe I was wrong, but relying solely on charts for stock picking are nothing but a logical fallacy wherein all people say "this shit is expensive and precious so you should buy it".
If you go back to the definition of stocks, stocks are pieces of a business. If this is the case, it is only rational to know whether the stocks you're buying is of the companies that are profitable and well manage. However, some people only want to earn big time without exerting effort and so engaged to the "Bigger Fool's Game" in stock market. You could earn from this game but one day you will become the Biggest Fool of them all.
How to learn these companies? Visit the company websites or download and read the latest financial statement. Yes I know that it is time consuming but nothing is free in this world. Also, you don't need to read the financial statement from cover to cover but focus on the operation and financial discussion. In fact, in my analysis, only 5% of these hundred pages are only needed to be able to get the full grasp of the company situation. I will discuss about financial statement in my future post.
6. Practice first without using money
If you've done the first 5 steps, then you are almost there. However, just like in sports you need to do some practice first before the actual event. What I did during that time is I do dummy trading without money using the PSE Stock Trading Game. This is free and all you have to do is to sign-up and start trading with virtual money worth PHP 1Million (again, it is just a dummy so don't get carried away).
The point of this exercise is to acclimatize yourself in trading without the risk of losing money. It is a vital step for me that I integrated with Step 4. Interestingly, after more than 1 year when I stop playing the game, when I check again my dummy trading account, my portfolio earns more than my actual portfolio. This prove that investing in long term without emotional intervention is more profitable technique than daily monitoring the market … it was a lesson learned.
7. Open a trading account
The final step is to open your trading account. My suggestion is to choose only the brokerage that has a tie up with your bank. This will make your fund transfer more convenient and also it is less risky than the fly-by-night brokerage company. If you have questions about opening a trading account feel free to ask questions or visit the website of your brokerage company.